0-6 months
SMA Xpert Procol
A food supplement suitable from birth
SMA Xpert Food Supplements range
Introducing the SMA Xpert Food Supplements range, specially tailored for babies and young children across the 1st 1000 days and beyond.
SMA Xpert ProCol Food Supplement is a food supplement containing Lactobacillus reuteri (L. reuteri). Each sachet contains a minimum of 100 million units of the L. reuteri culture. Mix one sachet with breastmilk or baby's usual feed.
What is L. reuteri?
L. reuteri is a culture.
Suitable for vegetarians
Halal certified
SMA XPERT SPECIALIST PRODUCTS
Our expert team at SMA® Nutrition is dedicated to understanding the unique nutritional needs of babies and young children and applying these learnings to our own products. We have been leading research in baby nutrition for over 100 years.
We have now launched our own range of food supplements, specially tailored for babies and young children.
Why SMA Xpert ProCol food supplement?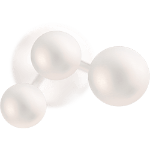 Suitable for vegetarians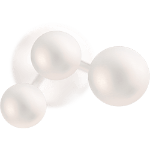 Specially tailored for babies from birth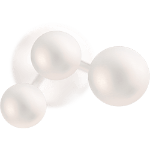 Suitable for breastfed or bottle-fed babies
Formats
SMA Xpert ProCol

15 Sachets

One sachet per day, 15 days supply.
Usage instructions
Use 1 sachet a day. Tear the sachet along the perforated line. Discard after use.

Mix entire content of one sachet with breastmilk or formula feed.

Do not add to hot liquids, ensure the liquid is lukewarm and feed immediately.
Important information
Store at room temperature between 10°C - 25°C, in a cool dry place, away from direct light.
Nutrition
Nutrition information
per serving (1 sachet)
L. ReuteriDSM 17938*
100 million microorganisms (1 x 108 CFU)
*Licensed by BioGaia AB Stockholm Sweden.
Ingredients
Ingredients
Maltodextrin, Limosilactobacillus reuteri (L. reuteri) DSM 17938.
Important notice
This product is not a substitute for breast milk and does not replace a balanced diet. Before using any dietary supplement, please discuss with your healthcare professional. Food supplements should not be used as a substitute for a balanced and varied diet or healthy lifestyle. Do not exceed the recommended daily dose. Keep out of reach of children.