For parents, at all stages of your baby journey
Important advice to parents
We believe that breastfeeding is the ideal nutritional start for babies and we fully support the World Health Organization's recommendation of exclusive breastfeeding for the first six months of life followed by the introduction of adequate nutritious complementary foods along with continued breastfeeding up to two years of age.
We also recognise that breastfeeding is not always an option for parents. We recommend that you speak to your healthcare professional about how to feed your baby and seek advice on when to introduce complementary feeding. If you choose not to breastfeed, please remember that such a decision can be difficult to reverse and has social and financial implications. Introducing partial bottle-feeding will reduce the supply of breast milk. Infant formula should always be prepared, used and stored as instructed on the label in order to avoid risks to a baby's health.
Just for you – the benefits of SMA® Baby Club
Five great reasons to join us.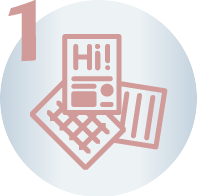 A welcome pack that's unique to you.
Your very own 'Baby Time' calendar covering the milestones of baby's first 1000 days.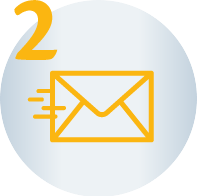 Personalised emails supporting you from pregnancy to toddlerhood.
Regular emails full of tips and insights tailored to the age of your baby.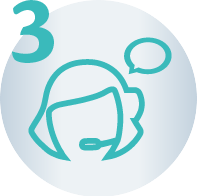 Advice 24/7 from our expert Careline team.
Our team of Careline experts has parenting and midwife experience with in-depth knowledge of feeding issues and everything else baby-related.
Members-only privileges to look out for.
For SMA® Baby Club members the competitions, offers and surprises keep on coming so keep your eyes peeled.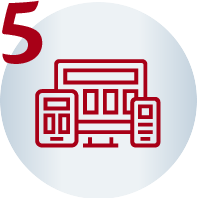 Useful tools for every step of your journey.
Need an ovulation calendar? How about a baby name generator? Our tools answer all the big questions.
Important: You are registering on smababy.ie. If you are resident in the United Kingdom, please register at smababy.co.uk